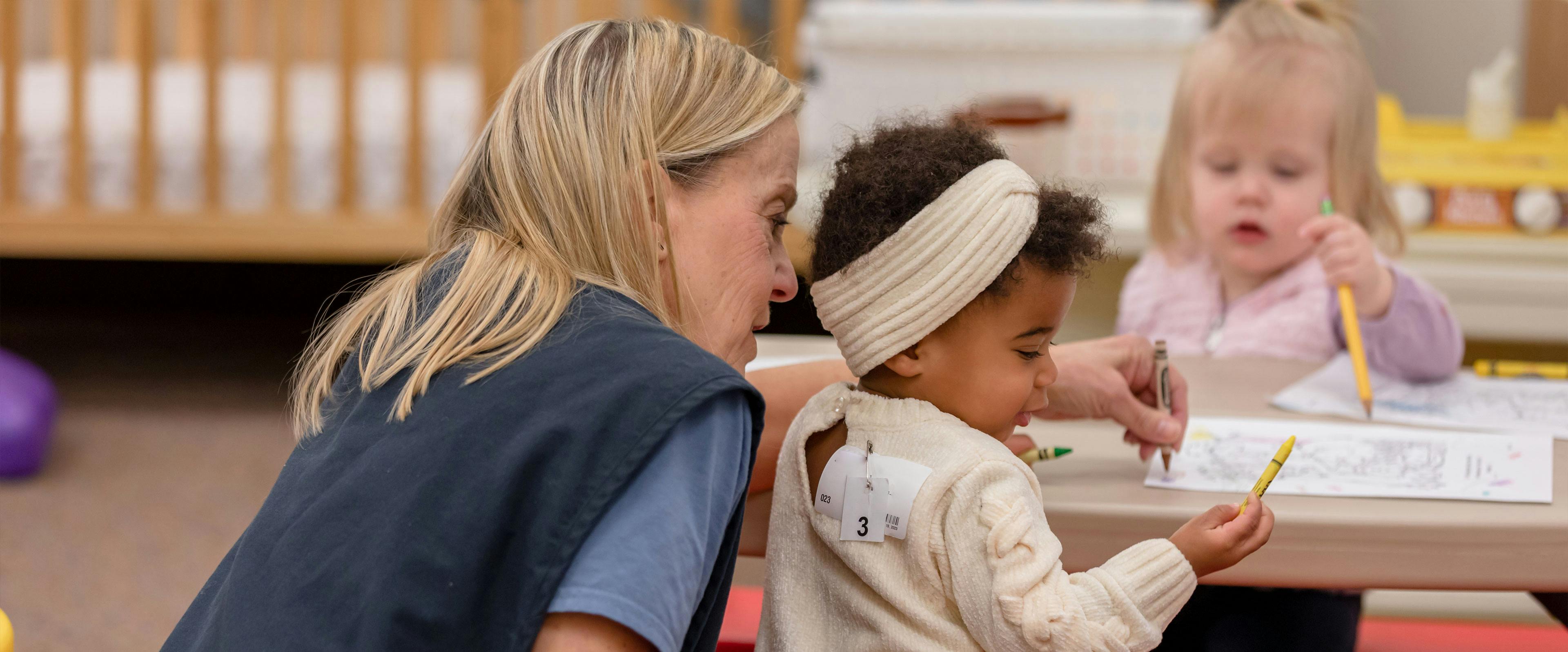 Kids Ministry
Living for God. Reaching families. Teaching kids to follow Jesus.
SUNDAYS
Green Kids Ministry (GKM) strives to raise up the next generation for Christ, showing them how to live for God and how to follow Jesus with their whole hearts. We're excited to offer safe, fun, interactive environments for kids from birth through 5th grade where this hope becomes a reality. 
Beyond Sundays
Community is important at every age! We are proud to host preschool playgroups on Thursday mornings for moms, grandmas, and female caregivers of young children, and we love our Fun Fridays on Friday nights for pre-teen kids in 4th and 5th grade. Reach out to learn more about how we are intentionally building community for preschoolers, pre-teens, and their families!
Faith Milestones
We celebrate with families when we get to be a part of your child's special moments! From dedicating your young child to God to helping your pre-teen follow Jesus' instruction to be baptized, we're here for all the milestones on the path toward following Jesus.
Christmas Movie Night

Gingerbread Bash

Preschool Play Group
The Kids Ministry Team
Dawn Garee
Assistant Director
Laura Humm
Administrative Assistant
Kay Lynn Shetler
Assistant Director
Nikki Voyles
Assistant Director